Related systems锛?a href="AFS.aspx" style="text-decoration:underline; color:#0066c3">Adaptive Front Lighting System (AFS) Adaptive Front Lighting System (AFS)
General:
ALT AFS/ALS Drive Mechanism Module complies with most major car OEMs designs and specifications. The main function is to drive the stepper motor while rotating the actuation module automatically to adjust the lighting to meet any driving condition in the lighted area.
To meet the OEMs鈥?different product position and platform upgrade requirements, we are also supporting the design and production of a large number of manual actuators for all kinds of models.
System Configuration: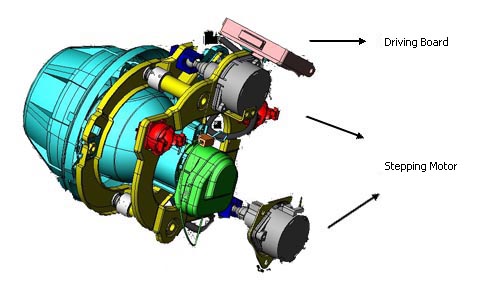 Product Image: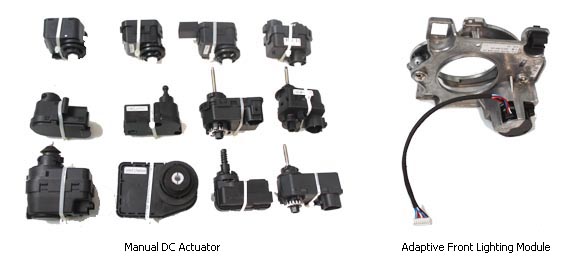 Applications: